Events
Up and coming events detailed below:
Costa Rica Talk: Beyond the wildlife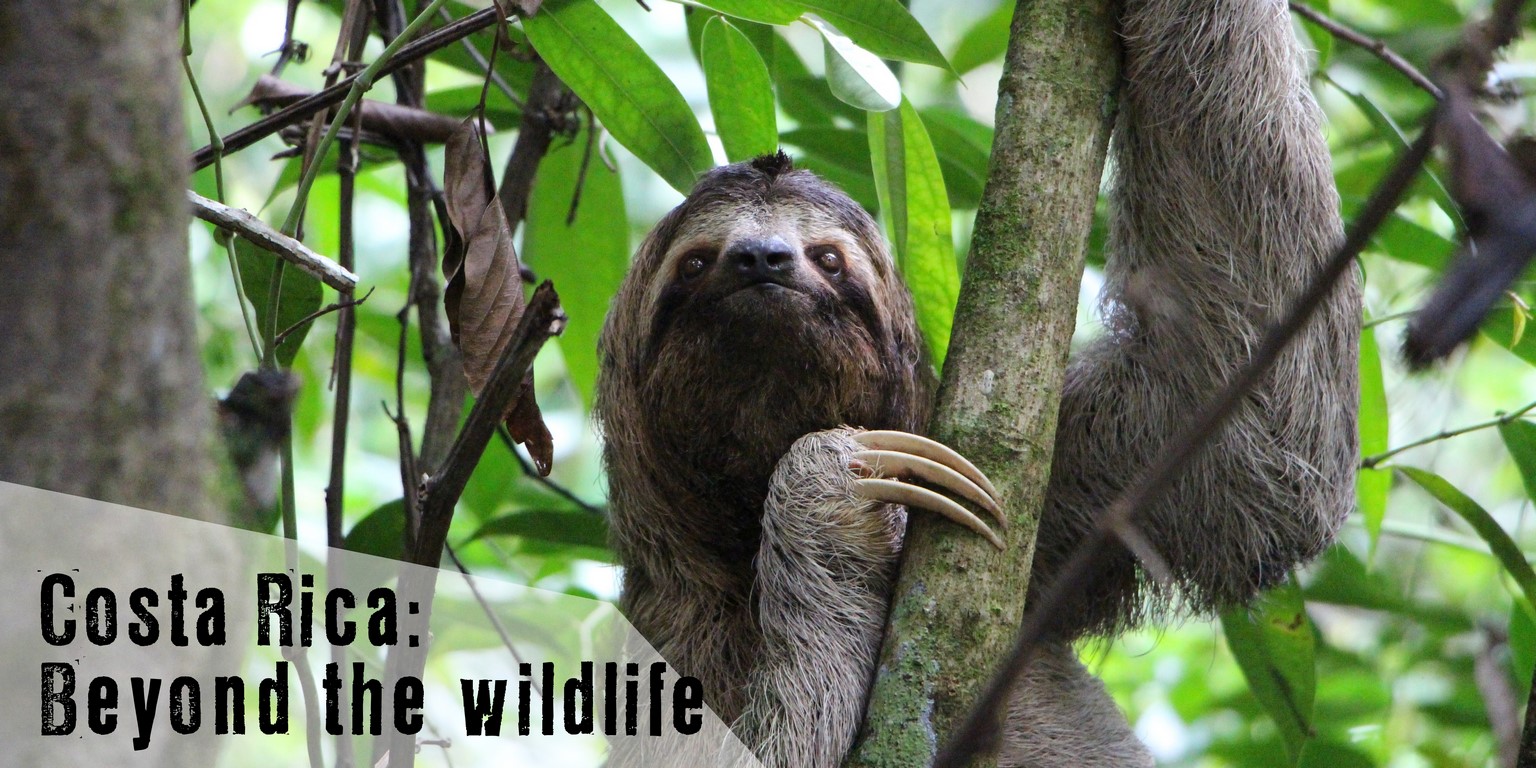 Travel The Unknown invites you to a special event with our guest speaker Shafik Meghji.
When you think of Costa Rica, the first thing that usually comes to mind is the verdant nature and incredible wildlife. However, Costa Rica isn't only rich in natural wonders, but also in fascinating indigenous cultures, oh, and world-renowned coffee!
Join us for a fun and fact-filled travel talk with Costa Rica expert and author Shafik Meghji where he will show us a snapshot of Costa Rica: Beyond the wildlife.
The evening will include an in-depth talk on the region, some coffee tastingand a Q&A session where you will have an opportunity to ask the experts any questions you might have about Costa Rica. You will also have the opportunity to meet the Travel The Unknown Costa Rica travel experts to discuss this wonderful off-the-beaten-track region.​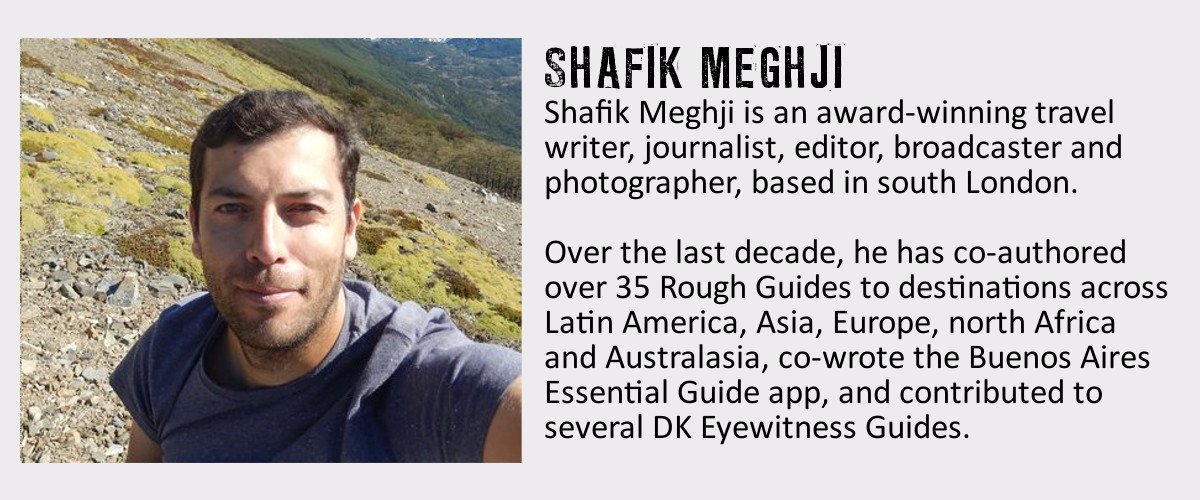 Event info
Location: Kensington Central Library
Date: 1st April 2019
Doors open: 17:30
Coffee tasting from: 17:30
Talk starts approximately: 18:00
Event finish: 20:00
Price: £12.00
During the event there will be time to enjoy some complimentary snacks and drinks.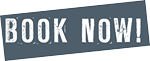 ---
;