Why Travel The Unknown ?
Genuinely off-the-beaten-track
Small groups (up to 12 travellers)
Range of tailormade tour options
Intimate knowledge of destinations
Fully ATOL bonded
No local payments
---
Events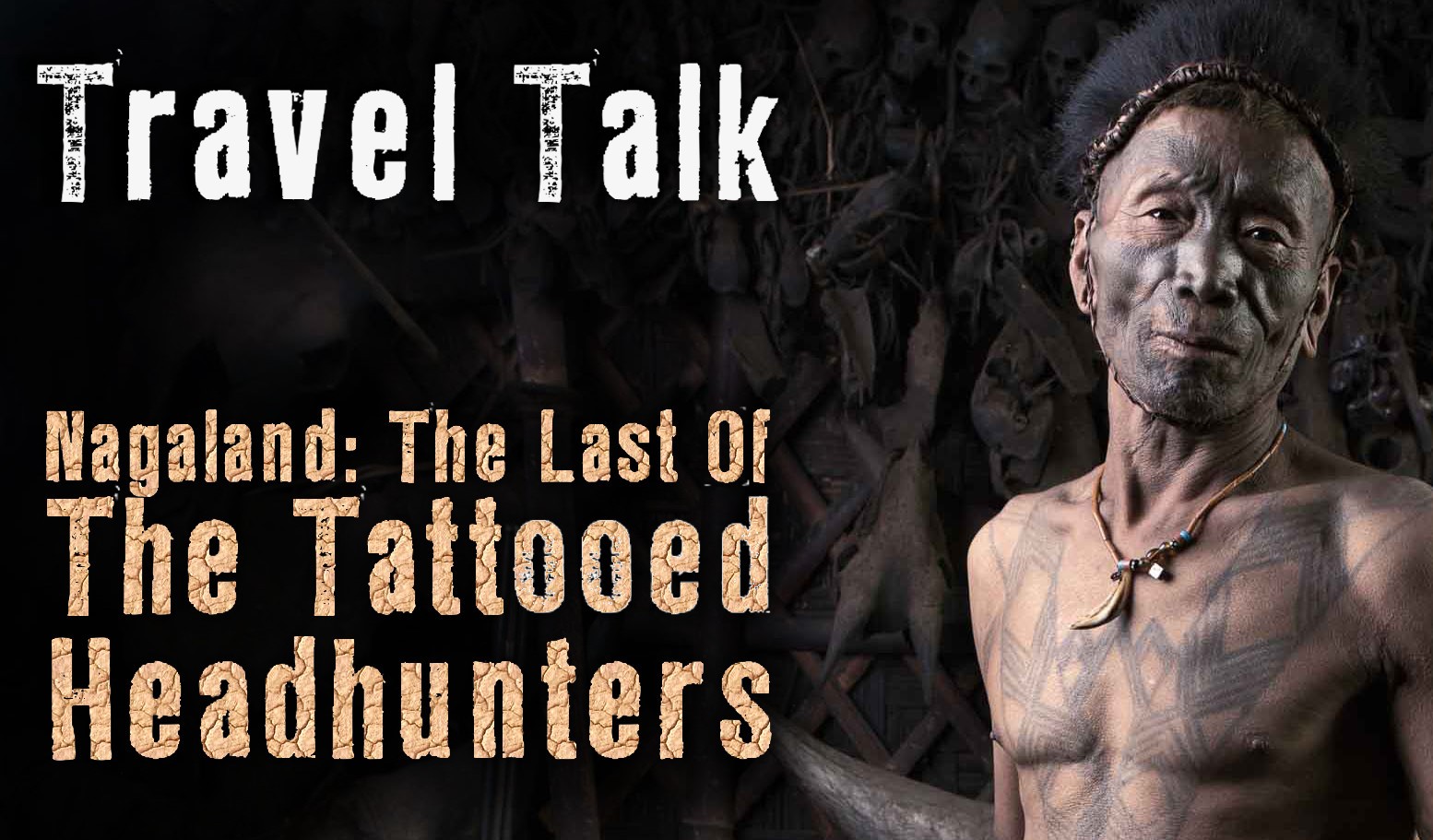 Date: 23rd August 2018

Location: Kensington Central Library
Start: 17:45
Finish: 19:45
Price: £12
Click here for more info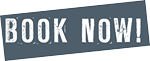 ---
Destinations
Trip Styles
Small groups & tailormade tours
Travel to the hinterlands of North East India to witness the tribal Hornbill Festival in Nagaland, discover unique wildlife in Madagascar's rainforests, trek through jungle to the enigmatic Lost City in Colombia, uncover the indigenous treasures of Oaxaca in Mexico, sip tea with the Berbers in Southern Morocco, and traverse the desert on foot from Dana to Petra in Jordan. Marvel at ancient Persepolis and sublime Isfahan in Iran, travel along the Silk Road in Central Asia, discover medieval monasteries in the Balkans, watch traditional fishermen at work on Lake Inle in Myanmar (Burma), admire the 2000 year old Banaue rice terraces in the Philippines or be amongst the few to explore the world's first temple, Gobekli Tepe, in Eastern Turkey.
With over a hundred small group tours (and counting) to choose from - in Asia, Latin America, the Middle East, Africa and Europe - we at Travel The Unknown are confident our small group and tailormade tours will satisfy your wanderlust and thirst for new experiences. We have personally travelled extensively in each of our off the beaten track destinations which means that all our small group tours have been individually crafted with you, the traveller, in mind. Whether you're interested in culture, festivals, wildlife, archaeology, food, activity or something more luxurious, we have just the tour for you.
Specialising in small group tours and tailormade tours, we source the best guides available to give you an intimate insight into these off the beaten track destinations. We realise good characterful accommodation is essential to your travel experience, so we offer everything from delightful heritage properties, boutique guesthouses and converted monasteries to luxury desert camps, jungle lodges and homestays. We regularly have promotions and last minute deals on our small group tours, so sign up to our newsletter to receive up-to-date news and offers (in the header of this page).
As a financially responsible tour operator, we are ATOL-bonded which means you can travel with the knowledge and peace of mind that your holiday is 100% financially protected. So it's time to pack your bags, grab your passport, take a deep breath and find out just why we are so passionate about our unique tours.
Responsible travel
As well as working with local guides, local service providers and the best local ground handlers we at Travel The Unknown strive to ensure that the benefits of tourism reach as widely as possible into the local communities where we run tours.
This means working with and supporting innovative local organisations that seek to improve the lot of disadvantaged groups through education, conservation, micro-finance schemes and responsible tourism initiatives. We carefully vet and monitor our chosen partners and we are proud of the work we do together.
We also strive to ensure that our tours are carbon-neutral by offsetting emissions generated by flights and ground transportation.