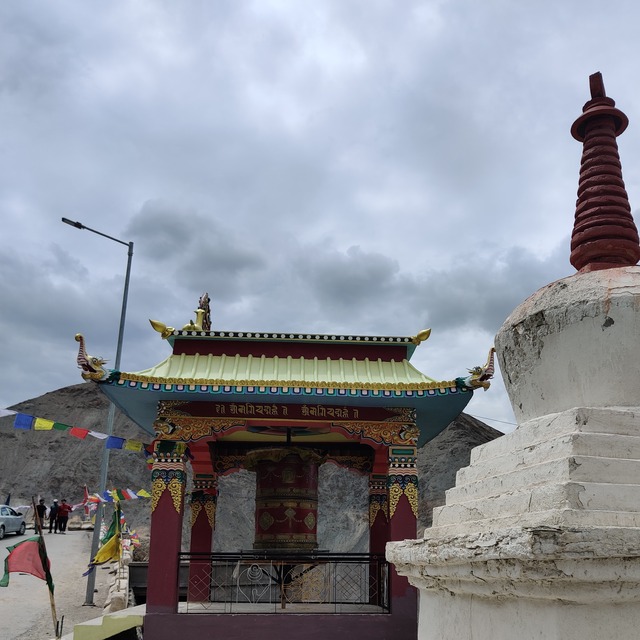 Day 1 : Leh - Kargil
Today at an appropriate time, you will be driven along the spectacular 'Himalayan highway' to Kargil, stopping to visit Lamayuru monastery en-route. On arrival in Kargil, you will check in at your hotel. Rest of the day will be at leisure. Overnight at hotel in Kargil.
Overnight in Hotel The Kargil, Kargil
Meal plan: Breakfast & dinner
Lamayuru is a medieval monastery that is built on top of a near-vertical cliff. Towering over a small cluster of mud-bricked houses, it was founded by Rinchen Zangpo in the tenth and eleventh centuries. However, the place itself is thought to have been sacred well before Buddhism when the local people followed the shamanistic Bon cult. It is known for the being one of the largest gompas or monasteries in the Ladakh region with 150 monks permanently residing there. It hosts two masked dance festivals in the second and fifth months of the Tibetan lunar calendar when all the monks from the surrounding gompas gather together to prey.

Lying on the banks of the Suru River, Kargil is the second largest town in the Ladakh. Before the Partition of India in 1947, the town was part of the Baltistan region of Ladakh and was a sparsely populated area with diverse language, ethnic and religious groups living in the isolated valleys. The town has a unique mix of architecture with the older mosques built in Tibetan and Iranian styles and the more modern mosques built with Arabic influences.


Read more