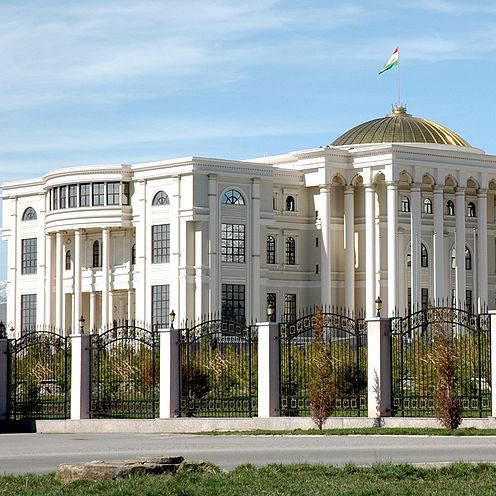 Day 1 : Arrival into Dushanbe
Arrive into Dushanbe where you will be met by a Travel The Unknown representative and transferred to the hotel (the room will be available from 2.00 pm). The rest of the day is free at your leisure. Overnight in Dushanbe. 
Overnight in Hilton Dushanbe 5*, Dushanbe
Meal plan: n/a
Dushanbe means "Monday" in Tajik and was named after the popular Monday market that was once held here. Excavations in the area unearthed artefacts that date back to the 5th century BC. Dushanbe was little more than a village until the early 20th century, but today it is the capital city of Tajikistan.


Read more