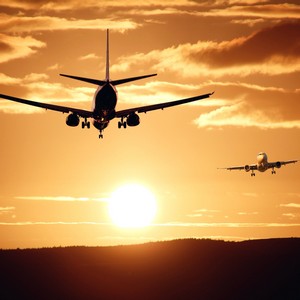 Day 1 : Delhi - Amritsar
On arrival into Delhi airport, you will be met and transferred to the domestic departure section where you will board your flight to Amritsar.
Transfer to hotel. Rest of the day free to spend at your leisure. Overnight in Amritsar. 
Meal plan: n/a
The city of Amritsar boasts the famous Golden Temple, located in the heart of the city. Amritsar is at the epicentre of the Sikh faith, where the Golden Temple is the holiest of Sikh shrines. For Sikhs it is both a display of Punjab's wealth and an important pilgrimage. People from all faiths gather at the Golden Temple, a tribute to the traditions of a faith whose holy book is a compilation of the writings of men of different faiths. 

India's capital and a major gateway to the country, contemporary Delhi is a bustling metropolis, which successfully combines the ancient with the modern. Amidst the vast spiraling skyscrapers, the remnants of a bygone era in the form of its many monuments, stand as silent reminders of the region's ancient legacy. The first impression for any visitor travelling in from the airport is of a specious, garden city, tree-lined with a number of beautiful parks.


Read more