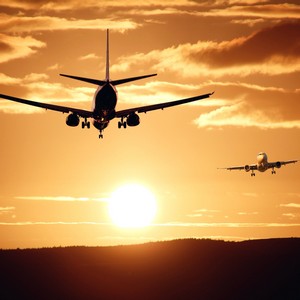 Day 1 : Hyderabad
Arrive into Hyderabad airport. You will be greeted by a Travel The Unknown representative and transferred to your hotel. Freshen up and relax. In the afternoon, enjoy a guided sightseeing tour. Overnight in Hyderabad.
Overnight in Radisson Blu Plaza, Hyderabad
Meal plan: n/a
The twin city of Hyderabad-Secunderabad, the capital of the Andhra Pradesh state, combines both Islamic and Hindu influences. It  is an important centre of Islamic culture and  was planned in a grid pattern with enormous arches.  Hyderabad was founded in 1589 by Muhammad Quli Qutub Shah, but Secunderabad (located beyond the artificial Hussain Sagar Lake) was established by the British only in the early 1800's. 


Read more