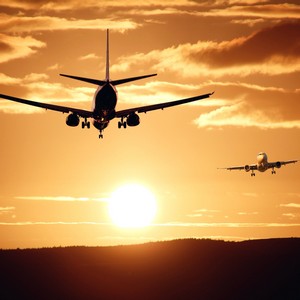 Day 1 : Arrival
Arrive in Bhubaneshwar where you will be met by a Travel The Unknown representative and transferred to your hotel. Your travel documents will be issued in India and given to you on arrival. The rest of the evening is free at your leisure. Overnight in Bhubaneshwar. 
Overnight in The Crown, Bhubaneshwar
Meal plan: n/a
Bhubaneshwar, once known as 'Temple City', is the capital city of Orissa. It used to be home to thousands of medieval stone temples. Now, the old city's holy centre contains 50 remaining structures and is a revered pilgrimage site for both Buddhists and Hindus. One of the most frequented temples is the 10th century Lingaraj temple dedicated to Shiva, covered in carvings and standing at 55m. Modern Bhubaneshwar was laid out by German town planner Otto Koenigsberger and is very pleasant, with wide roads and many green areas.  


Read more