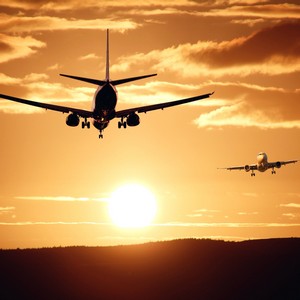 Day 1 : Arrival
Arrive in Cochin where you will be met by a Travel The Unknown representative and transferred to your hotel. Your travel documents will be issued in India and given to you on arrival. The afternoon is free at your leisure. In the evening, enjoy a harbour cruise. Overnight in Cochin.
Overnight in Eighth Bastion, Cochin
Meal plan: n/a
Cochin, the 'Queen on the Arabian Sea', is a major port city that was once a much-prized pawn for the English, Portuguese and Dutch due to its strategic location and prominence in the lucrative spice trade. This history of foreign colonies has resulted in a diverse culture, with European influences visible in much of Cochin's architecture and overall development, aiding it to become the commercial and industrial capital of Kerala. 


Read more