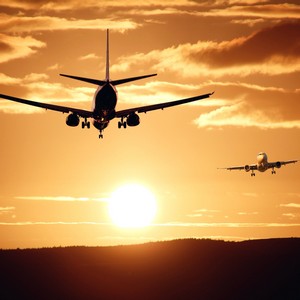 Day 1 : Mumbai
Depart from London on morning flight to Mumbai. 
Overnight in Waterstones, Mumbai
Meal plan: n/a
Mumbai is the most populous city in India, the economical and commercial centre of the country and the home of Bollywood, the Hindi film industry. Mumbai's most famous site is the Gateway of India, a 26-metre-high arch built to commemorate the landing of King George V and Queen Mary in India in 1911. Other important landmarks include the Marine Drive boulevard, known as the 'Queen's Necklace' due to its resemblance to a pearl necklace when viewed at night from above; Dhobi Ghat, the world's largest open air laundry; Crawford Market, the largest market in Mumbai,  named after  the first Municipal Commissioner of the city, Arthur Crawford; and the Victoria Terminus railway station, a UNESCO World Heritage Site. The latter is famous for its blend of Gothic Revival and traditional Mughal architectural styles, and was built to commemorate Queen Victoria's golden jubilee. In 1996 it was renamed to Chhatrapati Shivaji Terminus, after the founder of the Maratha Empire.


Read more