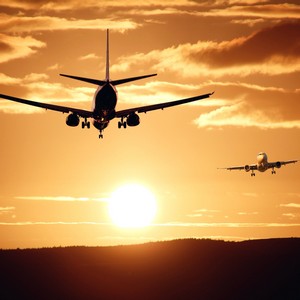 Day 1 : Arrive in Tbilisi
Arrive at Tbilisi airport where you will be met by a Travel The Unknown representative and transferred to your hotel. The rest of the day is at leisure for you to relax or explore at your own pace.
Overnight in Strofi Boutique Hotel, Tbilisi
Meal plan: n/a
Tbilisi, formerly known as 'Tiflis', is Georgia's capital and the largest city of Georgia. It lays on the banks of the Mtkvari River and has a population of roughly 1.5 million people. Founded in the 5th century by the monarch of Georgia's ancient precursor, the Kingdom of Iberia, over the centuries the city was taken by successive invaders. Historically diverse, an increase in the Armenian population was noticed in the 19th century. Tbilisi has many narrow streets and a mixture of religious and secular architecture. The old city features many churches, synagogues, mosques and 19th-century houses with multi-coloured wooden balconies. For outright weirdness Tbilisi also has a street named in honour of ex-president, George W Bush.


Read more