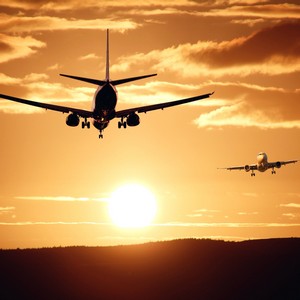 Day 1 : Flight
Depart your home country to Tbilisi, Georgia. Upon arrival a hotel room will be available to you.
Overnight in Rooms Hotel, Tbilisi
Meal plan: n/a
Tbilisi, formerly known as 'Tiflis', is Georgia's capital and the largest city of Georgia. It lays on the banks of the Mtkvari River and has a population of roughly 1.5 million people. Founded in the 5th century by the monarch of Georgia's ancient precursor, the Kingdom of Iberia, the city was invaded by different invaders over the centuries. The increase of Armenian population was noticed in the 19th century. Tbilisi has many narrow streets and a mixture of religious and secular architecture. There are many churches, synagogues, mosques and 19th-century houses with multi-coloured wooden balconies. 


Read more