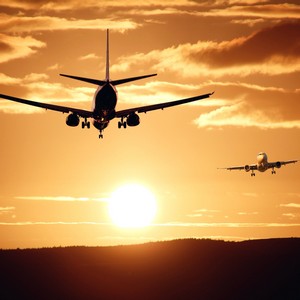 Day 1 : Addis Ababa [ETHIOPIA]
Arrive into Addis Ababa airport, where you will be met by a Travel The Unknown representative and driven to your hotel. Freshen up, rest and have lunch. Take a leisurely walk around Merkato market, the largest open air market in Africa. In the evening, have dinner at a traditional Ethiopian restaurant. Overnight in Addis Ababa.
Overnight in Tizez Hotel, Addis Ababa
Meal plan: Lunch & dinner
Addis Ababa is Africa's fourth largest city, with an area of 250sq/km, and is located at an altitude of 2,300m above sea level. It is a vast place with a thriving population of over 2,750,000 people. There is a wide range of visitor attractions, including many museums and educational institutions. It has most recently become known as the 'spa city of Africa'.

Merkato is the largest open air market in Africa, covering several square miles and employing an estimated 13,000 people. The Merkato is home to an enormous array of products including Ethiopia's endemic wild coffee, exotic spices and jewellery. There is even a recycling market where anything from sandals made out of tyres to coffee pots moulded from old Italian olive tins can be found.


Read more