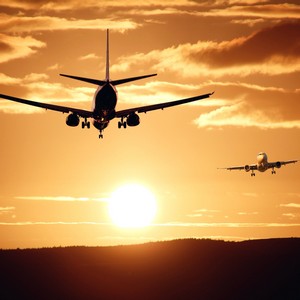 Day 1 : Arrival
Arrive at the airport in Bogotá where you will be met by a Travel The Unknown representative. Transfer to the hotel. The rest of the day is free for you to explore Bogotá at your own pace. Overnight in Bogotá.

Please note: hotel check-in opens at 3 p.m., but if you arrive before this, you will be able to store your luggage at the hotel.
Overnight in Hotel B3 Virrey, Bogotá
Meal plan: n/a
Nestled high in the Andes at 2620 m. (8646 ft), Bogotá, or Santafé de Bogotá to give it its full title, is a city of contrasts, with high-rise buildings standing next to colonial churches, museums and artisan cafés. Its influences range from Spanish and English to Indian. It is a city of wild traffic and calm oases reflecting a bygone era. 


Read more