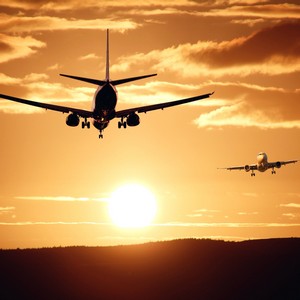 Day 1 : Arrival
On arrival in Paro, you will be met by a Travel the Unknown representative and transferred to Thimphu. On arrival in Thimphu check-in to your hotel, before an evening guided walk around Thimphu Main Street and market area. Overnight Thimphu. 
Overnight in Hotel Thimphu Tower, Thimphu
Meal plan: Dinner
Thimphu is the capital of Bhutan and its governmental, religious and commercial centre.  It is nestled in the Wang Chuu river valley and is abundant in natural splendour, wildlife and culture.  Thimphu is a very unique city with an unusual mixture of modern developments alongside ancient traditions. With a population of about 100,000 people, it is perhaps the world's only capital city without traffic lights. In fact, there are no traffic lights in the whole of the country. Here, policemen stand in decorated pavilions in the main intersections and direct traffic using hand gestures in a conscious effort to save their culture from modern influences. Every building is still decorated with Dzong-style features and Buddhism influences every part of daily life. There is a variety of cafes, bars, nightclubs and restaurants, and Thimphu is one of the few places in Bhutan to have ATM machines. Altitude: 2,320m.


Read more