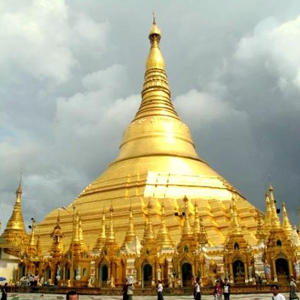 Day 1 : Yangon
Arrive in Yangon. Meet our Travel The Unknown representative and transfer to your hotel. In the evening, experience Yangon at sunset. Visit the illuminated Shwedagon Pagoda and the night market. Try the local foods and draft beer, and enjoy a bowl of noodles for dinner. Overnight in Yangon.
Overnight in Yangon Heritage, Yangon
Meal plan: Dinner
There are many colonial buildings scattered around Yangon. The buildings are evidence of the history of British rule. Downtown Yangon is known for the highest number of colonial period buildings in Southeast Asia. The most iconic of these buildings include the former Secretariat buildings, the City Hall, the High Court, the Strand Hotel and the former Inland Water Transport building. 


Read more