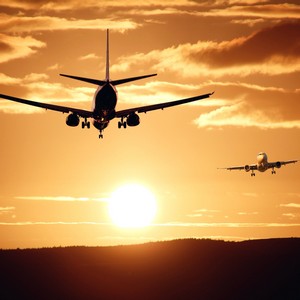 Day 1 : Departure
Depart your home country on a flight to Shiraz. On arrival a hotel room will be available to you.

NOTE: If you arrive on this day (as opposed to the early hours of the following day) it is not a problem. The hotel room will be available from 2pm.
Overnight in Homa Hotel, Shiraz
Meal plan: n/a
Shiraz is the capital of Fars province in Iran and the fifth most populous city in the country. The earliest references to the city date back to 2000 BC and it has been an important trading centre for over a thousand years. It was briefly the country's capital on two occasions in the Zand and Saffavid eras. It is famous for its poets, including Hafez and Saadi.


Read more