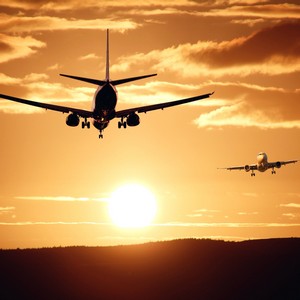 Day 1 : Addis Ababa
Upon arrival, you will be met by a Travel The Unknown representative and taken by transfer to your hotel. Check into hotel where you will be able to rest after your flight. Later, there will be an afternoon sightseeing tour of Addis Ababa which will include a visit to St George's Church and the Ethnological Museum. Overnight in Addis Ababa. 
Overnight in Saro-Maria, Addis Ababa
Meal plan: Breakfast
The two-storey Ethnological Museum is a great place to learn about the diversity of Ethiopia. It is structured like a story book, depicting the journey of life to death from different perspectives. 

Addis Ababa is Africa's fourth largest city, with an area of 250sq/km, and is located at an altitude of 2,300m above sea level. It is a vast place with a thriving population of over 2,750,000 people. There is a wide range of visitor attractions, including many museums and educational institutions. It has most recently become known as the 'spa city of Africa'.


Read more