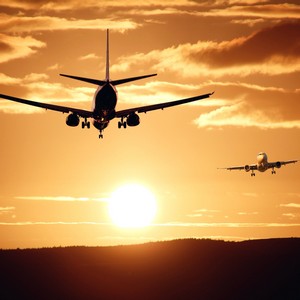 Day 1 : Arrive in Urumqi, Xinjiang
Arrive in Urumqi, where you will be met by a Travel The Unknown representative and transferred to your hotel. If time permits, visit the Grand Bazaar. Overnight in Urumqi.
Meal plan: n/a
Although no longer teeming with camel caravans, Urumqi still sits on its lush plain beneath the Tian Shan Mountains. The modern business hub still exudes an exotic Middle Asian ambience - whilst a visit to ​the market stalls of Erdaoqiao Market and the nomadic communities of the surrounding mountains provide an insight into traditional Uighur ways of life.

The Uighur people are a Turkic ethnic group who predominantly live in Eastern and Central Asia (though mostly in Xinjiang). Their ancestry can be traced back to the ancient Uighurs of Mongolia, where they have a long history in agriculture and trade. Predominantly Muslim, the Uighurs briefly declared independence in the early part of the 20th century.

Xinjiang (previously known as Eastern or Chinese Turkestan) in Western China is easily China's largest province. Ostensibly a Uighur province, with additional autonomy to reflect this, the population is less than 50% Uighur these days though Uighurs still predominate in southern areas and rural parts of the province. Its landscape is dominated by the mighty Tien Shan mountains and the vast Taklamakan Desert.

The Grand Bazaar in Urumqi is the largest bazaar in the world. It is one of the most iconic landmarks of the city, which fosters Islamic culture, architecture and ethnic commerce. The bazaar is home to a striking 80 metre tower, an open theatre and a mosque. Visitors, and locals alike, can enjoy the bustle of the market, watch stage performances and sample local delicacies.


Read more