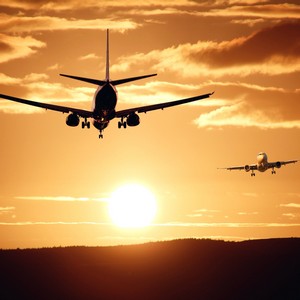 Day 1 : Arrival into Kuching
Arrive into Kuching, where you will be met by your Travel the Unknown representative and then transferred to your hotel. You can spend the afternoon relaxing and exploring the city. In the evening, there will be an introductory dinner and briefing for the trip. Overnight stay in Kuching. 
Overnight in Ranee Hotel, Kuching
Meal plan: Dinner
The state capital of Sarawak, Kuching, is often described as one of the most attractive cities in Southeast Asia. It is one of the most multiracial cities in Malaysia - north of the Sarawak River being predominantly Malay in character, whilst the south is largely populated by Chinese. The city has become a major food destination, and market stalls sell many varieties of Asian cuisine. Kuching's attractions include a picturesque port, the Rainforest World Music Festival, the historic Fort Marherita and the ornate Sarawak State Museum.


Read more