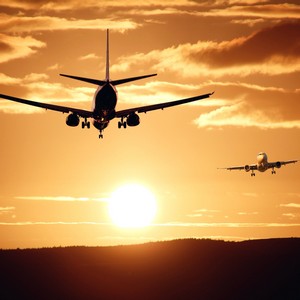 Day 1 : Guwahati - Samdrup Jongkar
Arrive at Guwahati airport (India), where you will be met by a Travel The Unknown representative, and transfer to the southern Bhutanese border town of Samdrup Jongkhar. In the evening, explore the town and local market. Overnight in Samdrup Jongkhar.
Overnight in Menjong Hotel, Samdrup Jongkhar
Meal plan: Dinner
Bordering Assam (India), Samdrup Jongkhar is a busy town and one the largest in eastern Bhutan. It is very clean (in stark contrast to the more frenetic Indian side), with an eclectic mix of Bhutanese and Indian shops, eateries and hotels. It is a convenient place to stay and stock up on essentials before venturing further into Bhutan. 


Read more